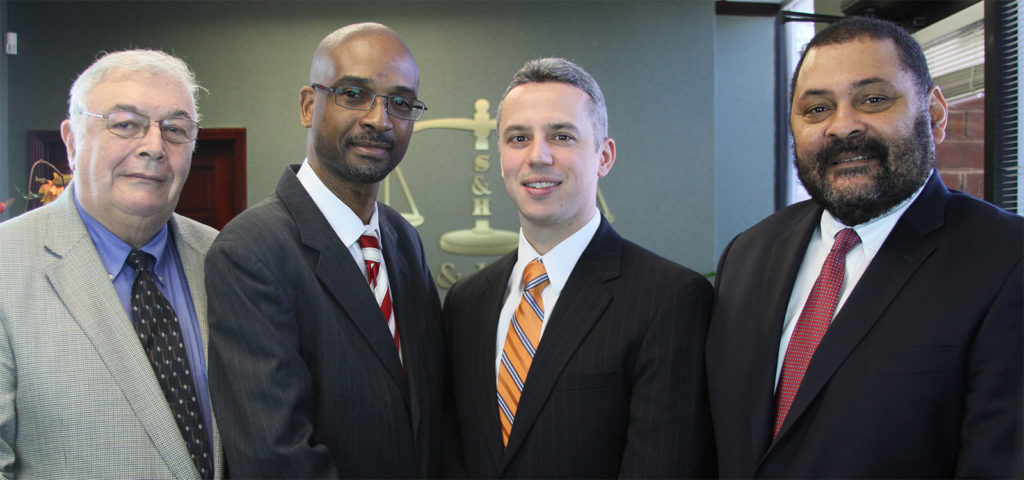 In this era of legal specialization, Shipley & Horne, P.A. is one of the few remaining general practice/business law firms uniquely capable of providing full service to its clients. With over 100 combined years of legal experience, the attorneys of Shipley & Horne, P.A. are adeptly prepared to handle complex corporate cases to contemporary litigation matters.
Our client roster varies from local and national businesses, local non-profit organizations, civic groups, and on occasion, a neighbor in need of a will. Our goal is to provide our clients with the most efficient, seamless, and comprehensive service possible.
In our pursuit of winning outcomes, we often enhance our legal advice with practical guidance, shrewd business counsel, and innovative strategic solutions. In fact, when it best serves the interests of our clients, we will gladly refer them to our cadre of high caliber specialized attorneys throughout the state.
The attorneys of Shipley & Horne, P.A. remain actively involved in the legal community on both the state and local levels. This involvement has warranted statewide respect from the legal and judicial communities alike. Our attorneys participate extensively in state and local bar associations and serve on several Court or Gubernatorial appointed Commissions, including the:
State Board of Law Examiners
Trial Courts Judicial Nominating Commission
Court of Appeals Commission on practice in State Courts
Maryland Attorney Grievance Commission